Brick X Chase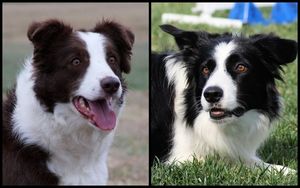 This litter was born naturally on December 7, 2014. The theme for this litter is after one of our favorite TV shows which is Criminal Minds. Brick and Chase are a great compliment to one another. Brick has been a great producer our breeding program and the OffOn breeding program as well. She consistently throws her awesome temperament and structure. This litter is very special as it is Brick's final litter. Puppies from this litter will be performing in agility, flyball and herding with their new owners. Brick is 19 7/8 inches tall and Chase is 20 inches tall. 

This litter is ABCA and AKC registered.

In this litter there was one male: Stoked and two females: Spell and Whisper. 

 
To see health testing and titles for this litter, click here.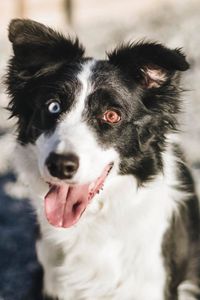 On Target's OffOn A Hypnotic State "Spell"
Staying here with us at On Target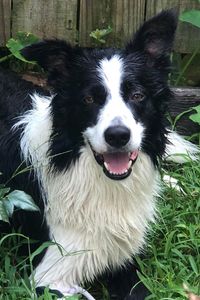 On Target's Feed the Fire "Stoked"
Owner - Sheila Ross
Agility - South Carolina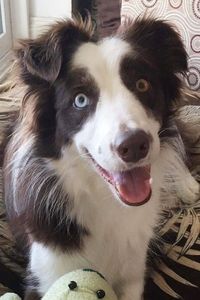 On Target's I've Got a Secret "Whisper"
Owner - Jenna Dunn
Agility, Herding, Nose Work, Barn Hunt, Lure Coursing - Florida