Cynic X Chrome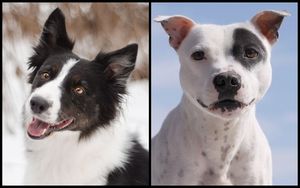 This litter was born easily on the evening of Saturday July 6th, 2013. The litter theme was Cirque Du Soleil.  The dam is the very quick footed powerful black tricolor female, Cynic. She is out of Imported Shiver and Tri-Hard's Razor.  

The sire of this litter is the very proven stud dog Chrome.  This was Cynic's second borderstaffy litter and a VERY close relation to the first one as Maverick sired the first litter and he is also Chrome's sire. That litter has proven exceptional and we predict nothing less for this one! This litter produced should have very well built, high drive pups that LOVE to tug and work whenever asked but able to settle and chill out!  Cynic is 19 1/2 inches tall and Chrome is 14 inches tall. Maverick and now his son Chrome have produced many amazing flyball and agility dogs.  

Cynic's previous puppies are excelling in both venues as well. Her pedigree has some well known dogs and close relatives turning heads all over the US for many generations.

In this litter there were 3 males: Hip Hop, Tach and Bravo; and 3 females: Krackin', Sarcazm and Monkey.
 
To see health testing and titles for this litter, click here.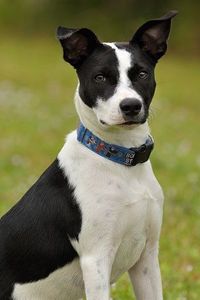 On Target's TBD "Bravo"
Owner - Elena Fernandez-Badie
Agility - Florida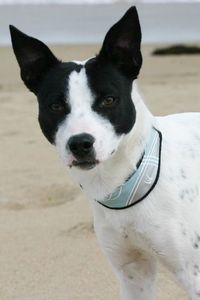 On Target's Rev Your Engine! "Tach"
Owner - Kathy Clement
Agility - New Hampshire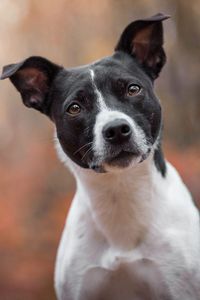 On Target's All About the Attitude! "Sarcazm"
Owners - Shelley and Stephanie Paterson
Agility - Ontario, Canada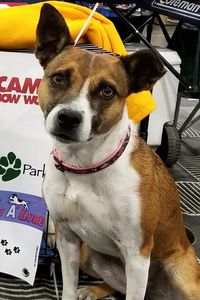 On Target's Let's Get Krackin "Krackin"
Owner - Cyndi Conwell
Flyball - Utah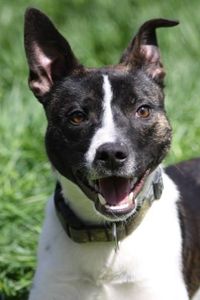 On Target's TBD "Hip Hop"
Owner - Tracy Ezekiel Smith
Gone too soon 5-8-15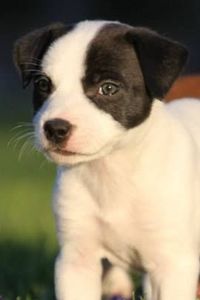 On Target's Going Ape Shit! "Monkey"
Owner - Lisa McFarland
Agility - California