Cynic X Player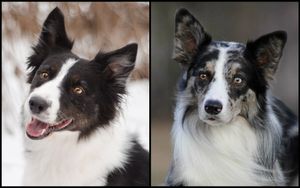 This litter was born in the early morning of March 3, 2016 with ease. The litter theme was Pitch Perfect (Benji, Jesse Donald and Bumper were the males and the females were Beca and Fat Amy)! The dam is the very powerful black tri-color, Cynic. She is out of Imported Shiver and Tri-Hard's Razor (who was littermates to our Zoom). The sire is a very amazing agility dog bred by us named Player. This is Player's first litter but he is a half sibling to the incredibly proven stud dog, Sooner who Cynic was previously bred to in 2012.

In this litter there were 4 males: Ego, Freedom, Hero and Slam and 2 females: Fire and Helix.
To see health testing and titles for this litter, click here.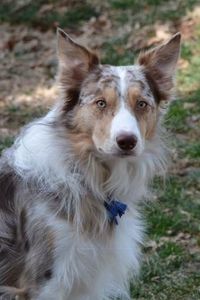 On Target's Pursuit Of Happiness "Freedom"
Owner - Ilisa Pollard
Agility - Pennsylvania
BAER Normal
CERF Normal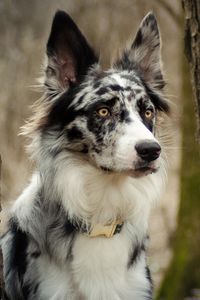 On Target's Narcissist "Ego"
Owner - Sydney Ryan
Agility - Minnesota
BAER Normal
CERF Normal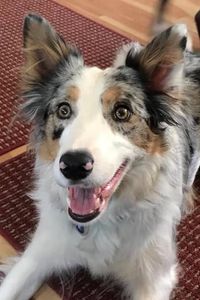 On Target's Twisted "Helix"
Owner - Darlene Langhoff
Agility - Wisconsin
BAER Normal
CERF Normal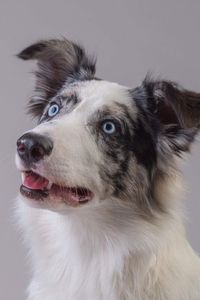 On Target's Out Of the Park "Slam"
Owner - Klari Tedrow
Agility - Alabama
BAER Normal
CERF Normal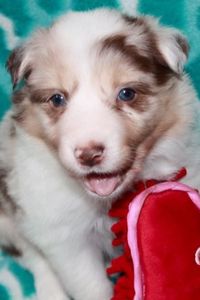 On Target's This Girl Is On Fire "Fire"
Owner - Jean Kunze
Agility and Herding - Minnesota
BAER Normal
CERF Normal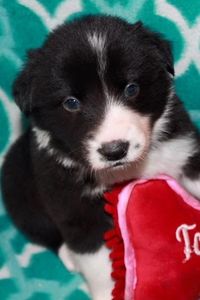 On Target's Saved the Day "Hero"
Owner - Shelly Nichols
Agility and Flyball - Minnesota
BAER Normal
CERF Normal