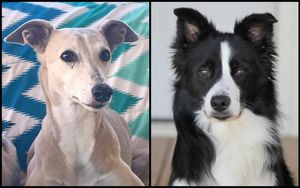 This litter was born on July 15, 2016. The theme for this litter was shark names.  The dam, Lacerta is proven produc
er and stands 20.5 inches tall. The sire of this litter is Edge who is becoming a very proven stud dog. He is from the popular Sprint x Sooner breeding from OffOn Border Collies.  He stands just under 20 inches tall.   
In this litter there was 1 female: Mako and 6 males: Jax, Fin, Hef, Shark, Jet and Typhoon.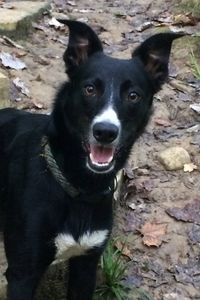 On Target's TBD "Typhoon"
Owner - Carol Shepler
Agility and Obedience - Kentucky
BAER and CERF Normal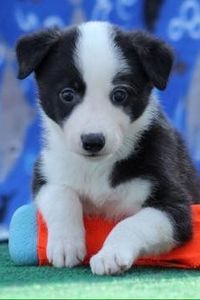 On Target's TBD "Hef"
Owners - Terri and Troy Kluppel
Flyball - Colorado
BAER and CERF Normal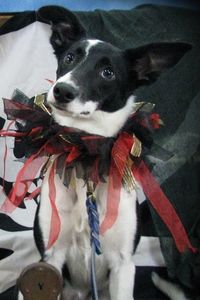 On Target's Get Outta the Water "Mako"
Owner - Chris Sells
Flyball - Florida
BAER and CERF Normal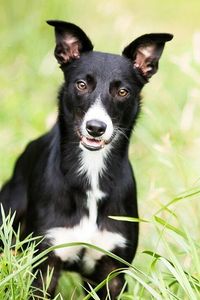 On Target Land Shark "Fin"
Owners - Penny and Dale McElrath
Flyball, Agility, Dock Diving - North Carolina
BAER and CERF Normal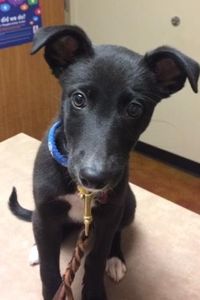 On Target's Arm'd and Dangerous "Jet"
Owner - Adrienne Moy
Flyball - California
BAER and CERF Normal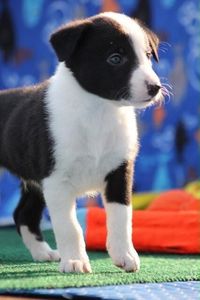 On Target's Child's Play "Jax"
Owner - Daulton Smith
Canada
BAER and CERF Normal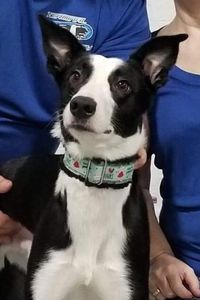 On Target's Killin' It "Shark"
Owner - Gaile McCafferty
Flyball - Florida
BAER and CERF Normal