Lacerta X Sooner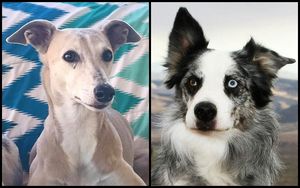 This litter was born easily in the afternoon of July 6, 2014. The dam of this litter is the proven producer Kentfield Flat Out Like A Lizard Drinkin' "Lacerta". The sire of this litter is the well accomplished flyball and proven stud dog Sooner, owned and loved by Mary Kline of OffOn Border Collies. Lacerta stands at 20.5 inches tall and Sooner stands at 19 7/8 inches tall. Lacerta and Sooner are a great compliment for each other and we expect exceptionally structured, high drive, hard working, and FAST puppies from this cross. This litter is very widespread with puppies going to California, Washington, Hungary, The UK and Germany! The litter theme is: Wimbledon Champions. 

In this litter there were 3 males: Honor, Tactic, and JustUs; and 4 females: Tantrum, Future, Serve!, and Gauge.
 
To see health testing and titles for this litter, click here.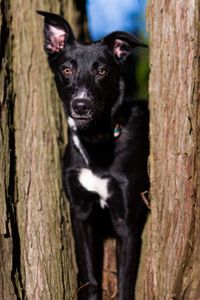 On Target's Simply Legendary "Honor"
Owner - Karleen Brown
Flyball and Dock Diving - Washington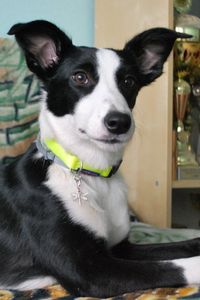 On Target's TBD "Future"
Owner - Orsolya Puskas
Flyball and Disc - Hungary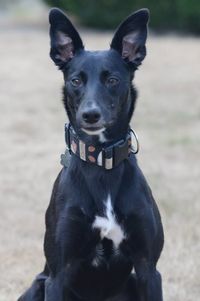 On Target's Perfectly Calculated "Gauge"
Owner - Paul and Tami Linnerud
Flyball - Washington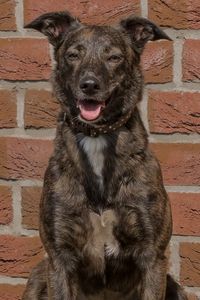 On Target's Aced It! "Serve"
Owner - Anja Thust
Flyball - Germany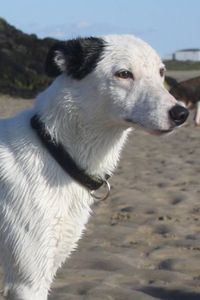 On Target's TBD "Tactic"
Owners - Dan and Donna Culley
Flyball - UK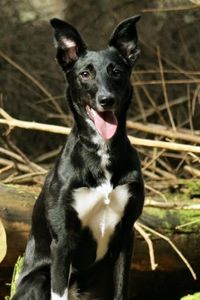 On Target's TBD "Tantrum"
Owners - Lee and Lorna Murray
FLyball - UK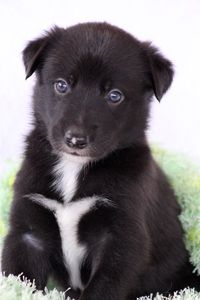 On Target's Sweet Revenge "JustUs"
Owner - Pamela Mercer
Flyball - California