Peak X Eagle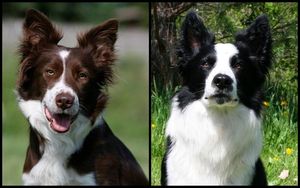 Peak gave birth to three beautiful Eagle puppies on August 28, 2014. Peak is from our Vixen x Sooner 2008 breeding. She has proven to be an amazing agility dog. Many of Peak's siblings are competing at the highest levels of agility and flyball in the country. Eagle is owned by Sue Meier and is from the well known Top Gun Kit x Target breeding bred by Diane Sanders and Sue Meier. Winger is Eagle's grandsire and he produced some amazing athletes in his day. Eagle is a full brother to Pressure who sired a litter with for us with Envy. This litter was raised by Peak's owners Darlene and Steve Langhoff in Wisconsin. We are expecting high drive, beautifully structured, and balanced athletes that will love to work anytime and with speed! 

In this litter, there are 2 males: Fuse and Bang; and 1 female: Tenacity. 
To see health testing and titles for this litter, click here.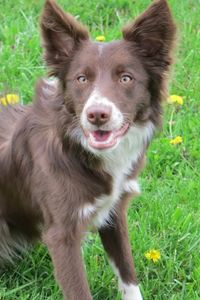 On Target's-TopGun Fight Like a Girl "Tenacity"
Owner - Lori Petykowski
Agility - Illinois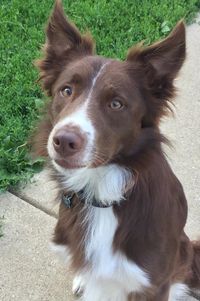 On Target's-TopGun Perfect Combination "Fuse"
Owners - Darlene and Steve Langhoff
Agility - Wisconsin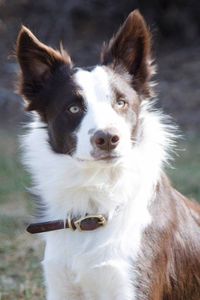 On Target's-TopGun TBD "Bang"