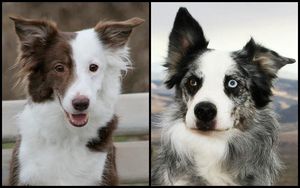 This litter was born the wee early hours of Saturday, April 6th, 2013 from 2:08A.M. to just before 4 A.M. The litter theme theme from the Justice League Super Heroes (Truth, Justice and Peace). The sire of this litter is the well accomplished flyball dog Sooner, owned and loved by Mary Kline from OffOn Border Collies. The dam is the very loving spun little red head, Envy. She is out of my intense foundation bitch Jedi and the very versatile Rival's Dart, and this is a repeat litter. Envy and Sooner were a very good compliment to each other the first litter in 2009 making some exceptional athletes so we couldn't not repeat before Envy's breeding retirement. This litter will make well balanced, exceptionally structured, high drive pups that LOVE to perform anytime, anywhere with power speed and grace!  At home, they are all predicted to be loving companions who are great chilling with their families to just hang out. Envy is 18 inches tall. Sooner is 19 7/8 inches tall. Click here to see videos of the previous litters in action. This litter is related to a lot of very proven well known agility and flyball dogs visit us on Facebook to check out all the relatives.  

In this litter, there was 1 male: Venture; and 2 females: Vivacious and Sky. 
To see health testing and titles for this litter, click here.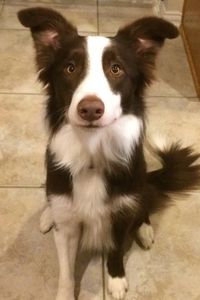 On Target's Daring Adventure "Venture"
Owner - Sarah Fernandezlopez
Agility - Texas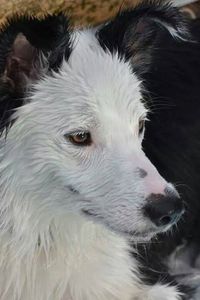 On Target's Totally Captivating "Vivacious"
Owner - Stevi Quick
Agility - Florida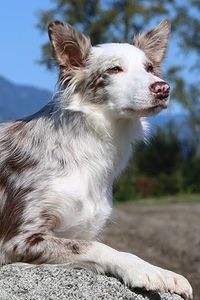 On Target's Skies The Limit "Sky"
Owner - Dan Steel
Agility - Canada