Ocean X Sooner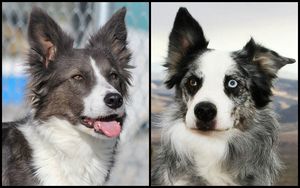 This litter was born very easily with all 6 pups born in 2 hours on August 7th, 2012. The litter theme was things in the sea! The dam is the lean and athletic blue sable, Ocean.  The sire of this litter is the well-accomplished flyball dog Sooner, owned and loved by Mary Kline from OffOn Border Collies. Sooner is a very proven stud dog putting high drive, great work ethic, and SPEED on all his puppies! This is Ocean's first litter and we expect them to be amazing athletes! This litter produced physically gifted, high drive pups that will excel in all venues! Ocean is 20 inches tall and Sooner is 19 3/4 inches tall. This litter is related to a lot of very proven well-known agility dogs; visit us on Facebook to check out all the relatives. Sooner has sired some incredible flyball and agility dogs. Please check out our videos to watch them in action!

In this litter there were 4 males: Smoke, Shooter, Yoohoo and Element; and 2 females: Clever and Sol.

 
To see health testing and titles for this litter, click here.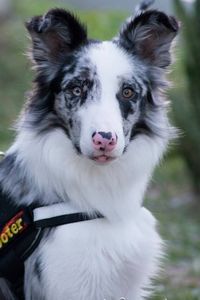 On Target's Take Y our Best Shot "Shooter"
Owner - Lisa Gardner
Agility - Florida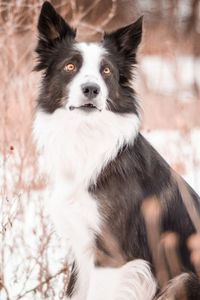 On Target's All About Chemistry "Element"
Owner - Leanne Wortman
Agility - Minnesota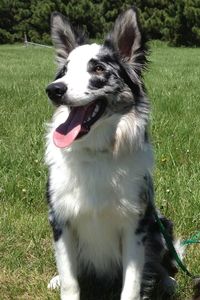 On Target's Can You Hear Me Now "Yoohoo"
Owners - Martha Healy and Betsy Lundquist
Agility - Minnesota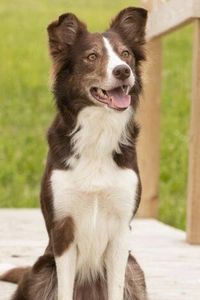 On Target's High IQ "Clever"
Owner - Mariah Hinds
Obedience - Florida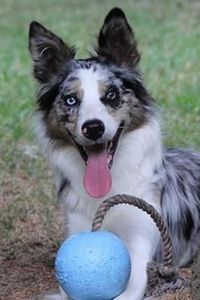 On Target's Shining Star "Sol"
Owner - Rikke Wriedt
Agility - Denmark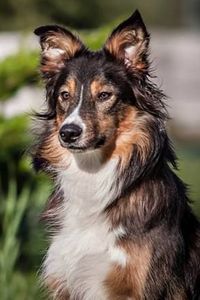 On Target's Firestarter "Smoke"
Owner - Ewa Lukasik
Frisbee and Agility - Poland