Ocean X Spritz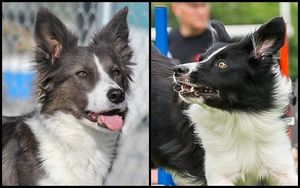 This litter was born VERY easily with all 6 pups born in 1 hour on June 15th, 2013. The litter theme is cities in Germany because that is where daddy Spritz is from! The dam is the lean and athletic blue sable, Ocean. The sire of this litter is the well-accomplished agility dog Spritz, owned and loved by Marla Friedler Cooper from well known Granting Pleasure lines. Spritz is a very proven stud dog putting high drive, great work ethic, beautiful jumping style and SPEED on all his puppies! This is Ocean's second litter and we expect them to be amazing athletes! We expect this litter to produced physically gifted, high drive pups that will excel in all venues! Ocean is 20 inches tall and Spritz is 21 inches tall. This litter is related to a lot of very proven well-known agility dogs running in Europe and competing at FCI and IFCS international competitions. 

In this litter there were 3 males: A.J., Leverage and Verb; and 3 females: Skidaddle, Cory and Zuma.
 
To see health testing and titles for this litter, click here.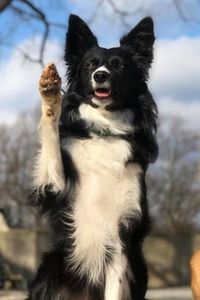 On Target's A Little Less Talk "Verb"
Owner - Perry Dewitt
Agility - Pennsylvania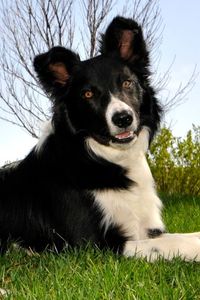 On Target's Simply The Best "Leverage"
Owner - Ruth Ann Rishel Phillips
Agility - Kansas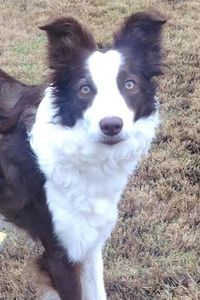 On Target's Iz' Amazing Of Course "Cory"
Owner - Joleen Eizember
Agility - Texas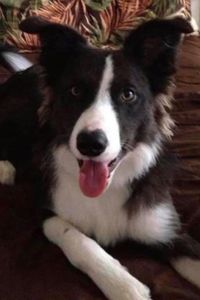 On Target's Action Jackson "AJ"
Owner - Desiree Serano
Agility - Florida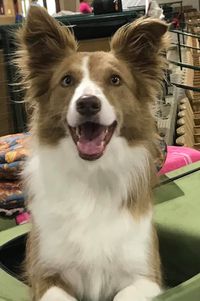 On Target's TBD "Skiddadle"
Owner - Kristy Netzer
Agility - Tennessee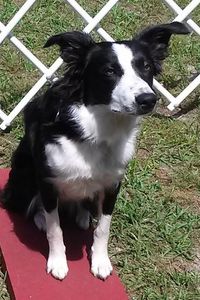 On Target's Zero Gravity "Zuma"
Owner - Julie Messersmith
Agility - Florida