Style X Edge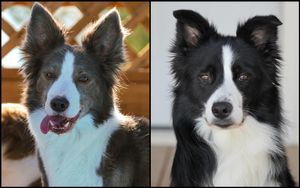 This litter was born very easily with all 6 pups born in under 2 hours on August 1st, 2012. The litter theme is Designers! The dam is the gorgeously built, lean and athletic lilac girl, Style. The sire of this litter is Edge from OffOn Border Collies' breeding of Sprint X Sooner. Edge is proving himself as a worthy stud dog with his children excelling in agility and herding. He is consistently producing high drive, great work ethic, and SPEED in all his puppies! This is Style's first litter and we expect them to be amazing athletes! This litter produced physically gifted, high drive pups that will excel in all venues! They were structurally very nice and we couldn't have been happier with them. Style is 21 inches tall and Edge is just barely under 20 inches tall. This litter is related to a lot of very proven well-known agility dogs; visit us on Facebook to check out all the relatives. Please check out our videos to watch them in action!


In this litter there were 6 males: Merlin, Higgs, Remington, Jimmy Choo, Diesel and Dex.
 
To see health testing and titles for this litter, click here.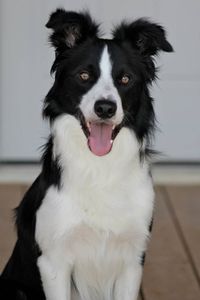 On Target's Magical Touch "Merlin"
Owner - Kat Mounts
Flyball - Nevada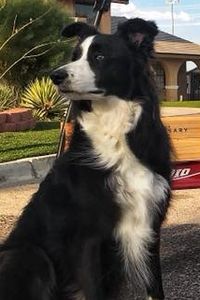 On Target's Quantum God Particle "Higgs"
Owners - Hunter Kampf and Kari Harris
Agility - Nevada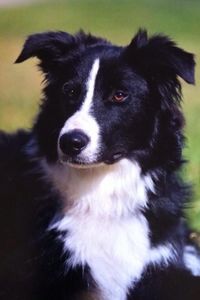 On Target's Shot In The Dark "Remington"
Owners - Isabel McDonald and Natalee Wrisk
Agility - Florida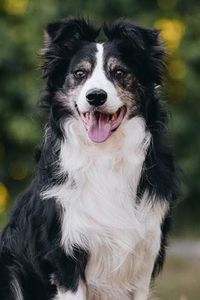 On Target's Pumped Up Kicks "Jimmy Choo"
Owner - Scott Williams
Obedience and Detection - Massachusetts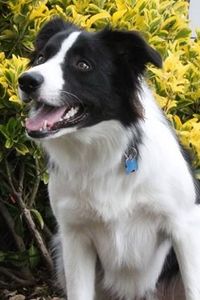 On Target's Wanna Go Fast "Dex"
Owner - Nicole Velotta
Flyball - Washington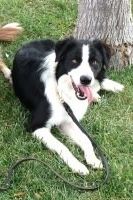 On Target's Fast and Furious "Deisel"
Owner - Eileen Barnes
Agility - Nevada