Vanity X Limit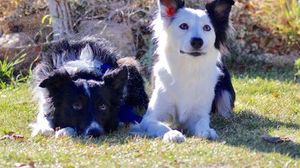 Vanity gave birth to 7 Limit puppies on November 11, 2016.  There is 1 male, Anthem and 6 females Valid, Vitality, Vision. Vivid, Rise and Aspire.  The litter theme was Never Forget. The dam of this litter is Vanity from our Vixen X Sooner breeding.  She is everything a breeder strives to produce.  Her structure is exceptional, her temperament flawless. She loves to work, loves to snuggle, loves ANYTHING and EVERYTHING at warp speed and with her whole soul! The sire is Limit.  He is a beautifully built  black and white rough coat male that comes from a working ranch.  He is a very biddable, loyal, smart boy with drive to spare. He is game for everything and anything with anyone at anytime!  
These puppies are MDR1 and TNS normal by parentage.  They are AKC and ABCA registered. 
To see health testing and titles for this litter click here.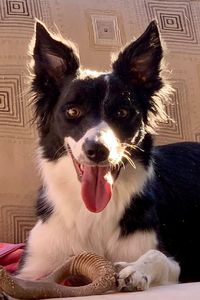 On Target's No Proof Required "Validate"
Staying with us here at On Target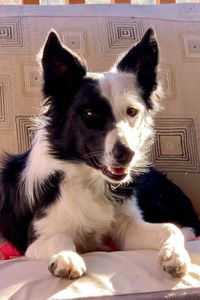 On Target's History in the Making "Anthem"
Staying with us here at On Target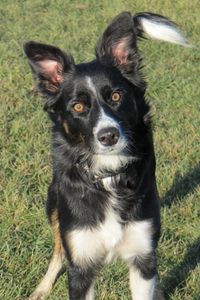 On Target's Look to the Future "Vision"
Owner - Lori Petykowski
Agility - Illinois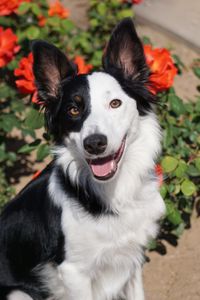 On Target's Brilliant Design "Vivid"
Owner - Denise Titzer
Agility - Arizona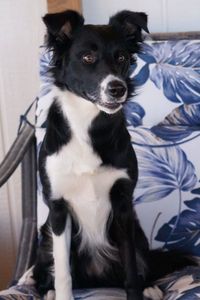 On Target's Dare to Dream "Aspire"
Owner - Elana Smit
Flyball and Agility - Utah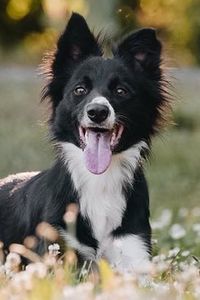 On Target's Make Every Breath Count "Vitality"
Owner - Jessica Williams
Agility - Massachusetts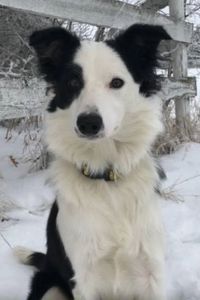 On Target's Defining Moment "Rise"
Owner - Rebecca McKay
Agility - Edmonton, Canada