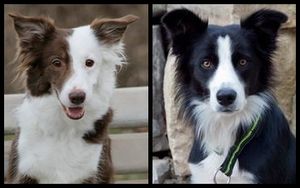 This litter was born with ease on December 11, 2014. The sire of this litter is Heist from our Vixen x Sooner breeding. He is an incredible agility dog that is extremely athletic and fast just like many of the other Vixen and Sooner kids out there. The dam of this litter is Envy who is from our foundation bitch, Jedi and the famous Rival's Dart. Envy has many successful close relatives competing in the highest levels of flyball and agility. Click here to view videos of Envy's past puppies doing what they do best! Envy is 18" tall and Heist is 21" tall. We expect this puppy to be beautifully built and have tons of personality and drive like both of his parents. This is Envy's last litter.

In this litter there was 1 male: Score. 
To see heath testing and titles for this litter, click here.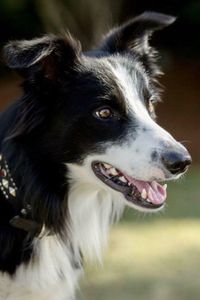 On Target's Nailed It Again! "Score"
Owner - Rebecca Thrift
Agility - South Carolina