Impulse X VooDoo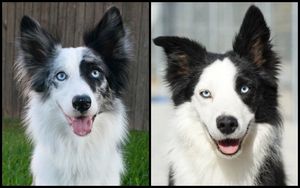 This litter was born on July 30th, 2014 from 6:05 P.M to 12:45 A.M. Sadly, Impulse developed an infection post birth and we lost two puppies despite our greatest efforts. Thanks to immediate vet care we were able to get both Impulse and the remaining puppies treated. The sire of this litter is Voodoo, a competitive flyball dog and one of the only puppies from our greatly missed Ole. The dam is the beautiful Impulse. She is out of my foundation bitch Jedi and the famous Rival's Dart. This has been Voodoo's first litter and will be Impulse's second litter and first pure Border Collie litter. This is the first breeding we have done that will include Sooner, Jedi, Dart and Ole together. We are expecting high drive, beautifully structured, and balanced athletes that will love to work anytime and with speed! This litter is related to a family of proven and well known agility and flyball dogs. Visit us on Facebook to see all of their relatives in action! 

In this litter, there are 4 males: Rush, Grip, Agent and Sniper; and 2 females: Exquisite and Beckett. 
To see health testing and titles for this litter, click here.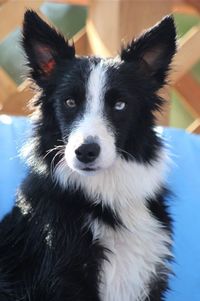 On Target's Workin' Undercover "Agent"
Owner - Gaile McCafferty
Florida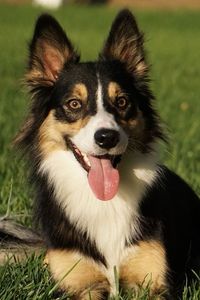 On Target's Adrenaline Junkie "Rush"
Owner - Jeanette Ryman
Agility - Arizona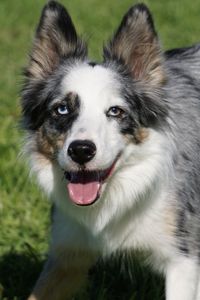 On Target's Beyond Belief "Exquisite"  AKA "Quiz"
Owner - Denise Titzer
Agility - Arizona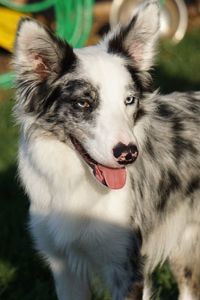 On Target's Hit the Mark "Sniper"
Owner - Shirley Kuvelas
Agility - California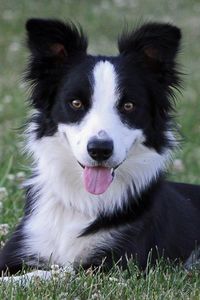 On Target's Cliffhanger "Grip"
Owner - Lynn Richardson
Agility - Maryland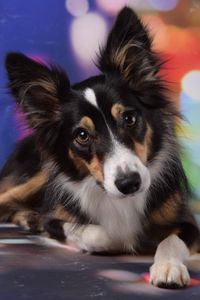 On Target's Beckett "Beckett"
Owner - Karen Duncan
Rally. Obedience, Herding - Texas